Crypto Visa Cards VS Credit Cards
All you need too know about Crypto.com vs traditional credit cards
If you ever owned a business, sold things, or had to accepted a payment for your services you are familiar with the payment processing fees. Those fees range from 2-3% of the payment amount. That means that for every $1,000 of sales, you are paying between $20 and $30 for payment processing fees. When you take a 2-3% fee and multiply it by the economic activity of the world (measured in trillions of $) you get 10s of Billions of dollars of processing fees. Not surprising Mastercard and Visa combined earned almost ~$40B in 2019.
Why are we willing to spend those crazy amounts on fees? We do it because consumers don't see those, hidden by the credit card rewards, and businesses pay those fees because customers want simplicity and ability to pay using plastic cards they have today. As consumers we want instant payment and settlement across borders, without counterparty risk, and without much liability in case of fraud.
Cryptocurrency
I covered cryptocurrency at length in my previous articles and how it provides for direct peer-to-peer settlement across the world. If this technology is here, why can't we go to a grocery store and pay with Bitcoin for our purchases? We don't do it because Bitcoin transactions can take up to 10 minutes to process and don't produce any rewards for consumers. Furthermore, Bitcoin is more of an investment asset for a long term hold, than operating cash for day-to-day activities. So, what is the cryptocurrency project that's going to solve this problem?
Crypto.com
A Crypto.com startup has built the strategy and a set of products that has a real shot at solving this for everyone. Their strategy starts at the consumer Visa cards. At 3 million users around the globe, Crypto.com was able to create a compelling case for having their card in every consumer wallet. The Crypto.com Visa card offers up to 5% cash back on your fiat purchases, free Netflix, Spotify, Amazon Prime, and other cool benefits. We all spend some amount of money for day-to-day purchases, why not take advantage of the generous rewards that come with it?
If 5% cash back and free Netflix, Spotify, and Amazon Prime is not sufficient, the Crypto.com Visa card offers no fee and no settlement wait crypto purchase too. Traditional cryptocurrency onramp services like Coinbase have 3-5 business day wait for crypto purchases and charge 3-5% fees. With Crypto.com cards you can set a direct deposit from your paycheck and instantly purchase cryptocurrency without any fees. No wonder the user base of Crypto.com Visa card is growing so rapidly!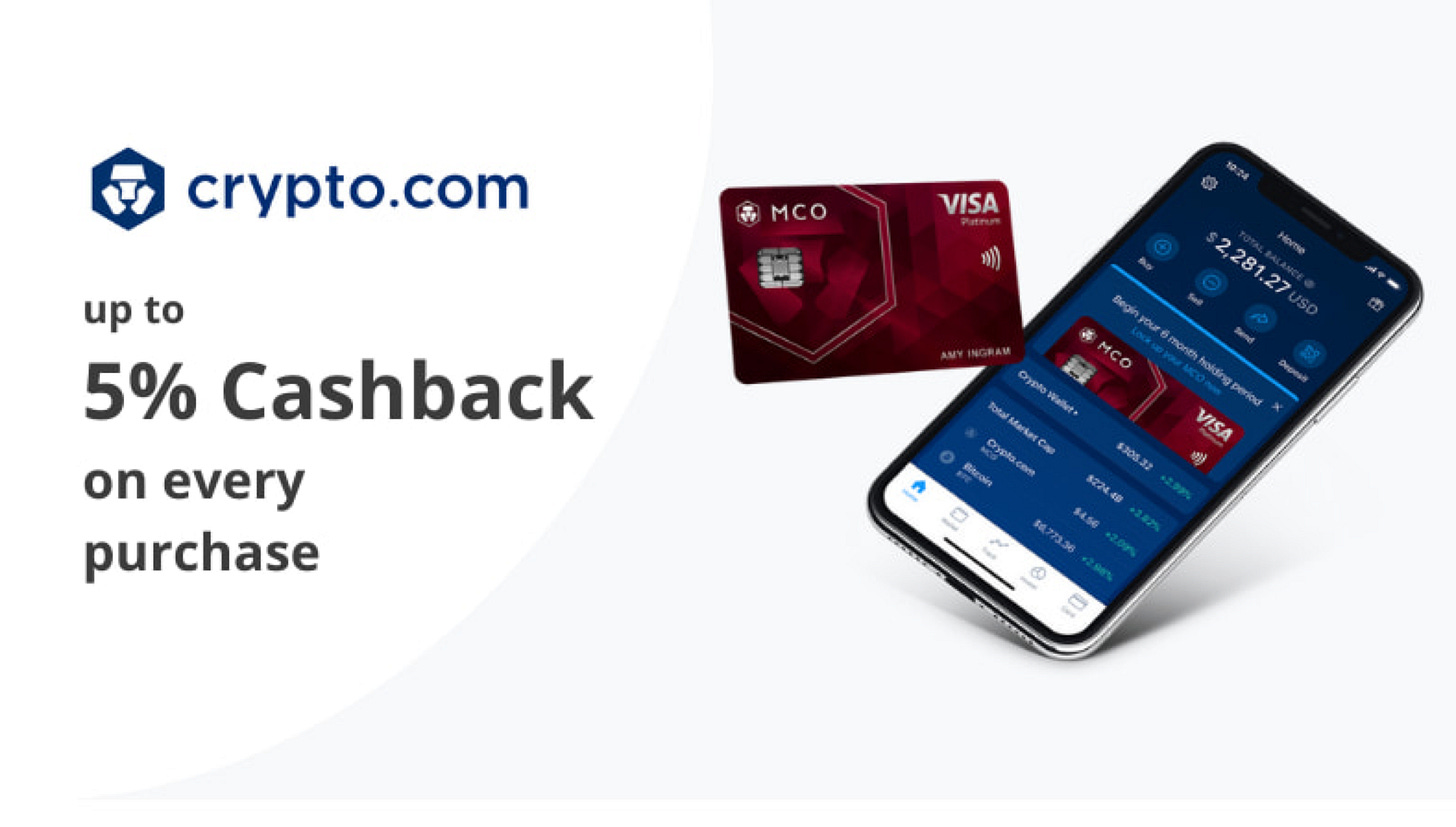 The card, however is only a step 1 in the multi-year and multi-step strategy. The more exciting development is the upcoming launch of Crypto.com Chain. Scheduled for September 2020, this would be the launch of cryptocurrency payment network with settlement speeds up to 50,000 transactions per second, which can rival those of Visa and Mastercard combined. The only next step after would be for Crypto.com to offer a compelling case for merchants to jump on board.
Merchant incentives I think is the moon shot - Crypto.com Pay will offer 0% merchant fees for transaction costs. If executed correctly, this has a potential of exponentially increasing adoption. As a business, if I can save 3% on all my sales and potentially rebate another 5% for all my business expenses - this could result in additional 5-7% higher profit margins! This would be the ideal end state for everyone - businesses around the world would realize greater efficiencies and consumers would see lower product prices. The only companies not benefiting from this would be Visa and Mastercard. The latter two are already recognizing a shift and started to aggressively research and develop products on Blockchain.
The Story Continues
Payment system needs an overhaul. Banks have outdated legacy infrastructure, slow transaction clearing speed, and no intuitive user interface. Payment providers innovate to mitigate the inefficiencies of banks, but charge enormous amounts of fees for convenience. Crypto.com has the right products, technology, and economic incentive structure to drive adoption for the new world of payments. You can join the crypto.com disruption and be early adopter by signing up here.
Hope this was valuable to some of you. If you liked the content, please subscribe to this newsletter.
As usual, none my articles or charts here constitute a financial advice. You and only you are responsible for your financial decisions.
Get more cryptocurrency news, charts, developments at our Facebook Group: Learn Bitcoin
Follow me on Twitter at https://twitter.com/nlukin and visit my website https://lukintech.com